Intimate acoustically amplified musical performances
outdoors in the Sierra National Forest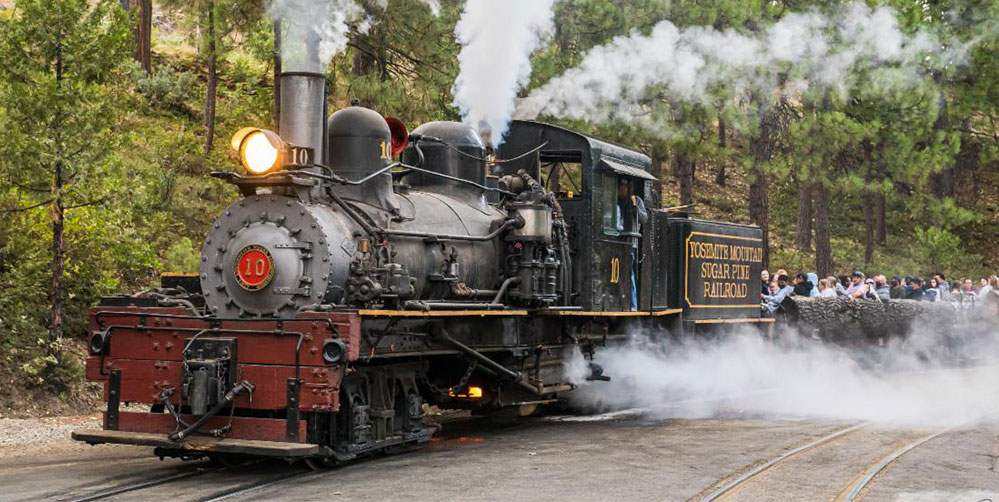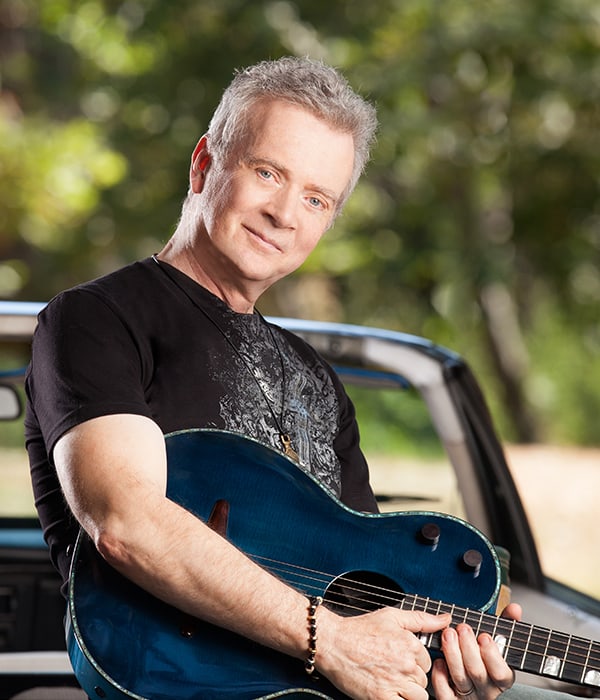 Peter White SOLD-OUT
Sunday – September 25th
$125 per adult / $75 per child
Over the years, Peter White has maintained a reputation as one of the most versatile and prolific acoustic guitarists on the contemporary jazz landscape. Armed with an unparalleled combination of lyricism and energy, he combines elements of jazz, pop and classical guitar to create a sound that is singular and at the same time accessible to a broad audience.
Rick Braun  NEW DATE
Sunday – October 2nd
$125 per adult / $75 per child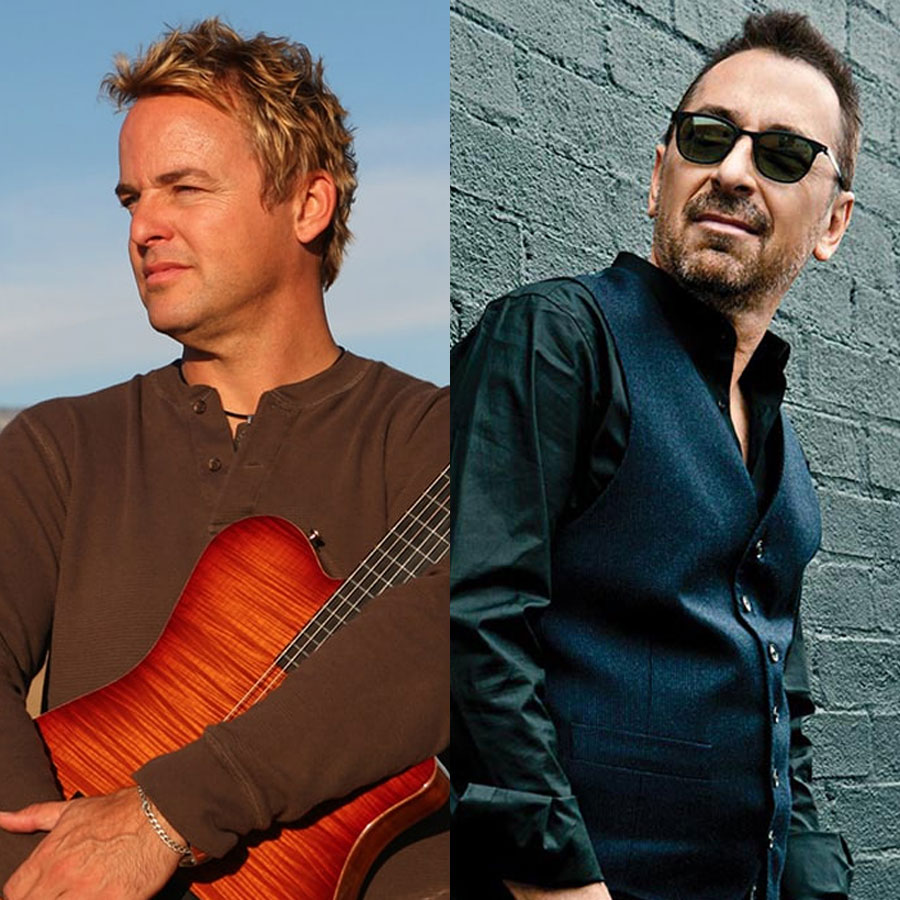 Steve Oliver & Brian Simpson
Sunday – October 9th
$125 per adult / $75 per child
With Steve's instantly recognizable guitar lines and a list of guest artists that includes bass virtuoso Jimmy Haslip, the incredible Joel Taylor on drums, and sax luminary Nelson Rangell, Illuminate puts the spotlight back on one of the genre's most engaging performers and songwriters.
Inspired keyboardist, composer, prolific studio musician and producer Brian Simpson is a master of all he purveys. His eloquent approach to playing, sophisticated harmonics sense, bluesy overtones, R&B flavor and keen sense of how to craft a song that stands the test of time have made him the go-to man for many.
Your inclusive full fare passage includes a chef-prepared seasonal appetizer selection, intimate conversation with the artist followed by an informal meet-and-greet at the train station. The whistle blows and "All aboard!" for a narrow-gauge steam train ride to the Lewis Creek Amphitheater for an acoustically amplified performance by your favorite featured artist in the Sierra National Forest.
Upon arrival and easy check-in at the Train Station, passengers may enjoy a selection of beer and wines available for purchase with an appetizer beginning at 3:00 p.m.
The whistle on the YOSEMITE JAZZ TRAIN will blow at the top of the hour and "All aboard!" for a magical 25-minute long guided excursion to the intimate Lewis Creek Amphitheater.
Enjoy the rustic feeling in an open air Logger or Train car as we travel on the original 3ft narrow gauge railroad tracks and learn about the amazing history on a narrated tour by our conductor as we wind our way down to the performance venue.
An Intimate Acoustic Performance at the Lewis Creek Amphiteater
Experience an intimate performance by our featured headline artists in the Sierra National Forest
Social distancing seating is provided at the Lewis Creek Amphitheater for our 2022 Season. Guests are welcome to bring a blanket or cushion for added comfort. Photographs and smart phone videos are encouraged from your selected seat.
After the Performance
At the conclusion of the concert the engineer's whistle of the
YOSEMITE JAZZ TRAIN
will blow and all passengers are asked to be re-board for our 6:00 p.m. arrival back at
The Sugar Pine Railroad Train Station
A limited number of tickets are available for these three-hour long events that begin at 3 p.m.
The Yosemite Mountain Sugar Pine Railroad is located only 10 minutes from the southern entrance of Yosemite National Park, off Highway 41.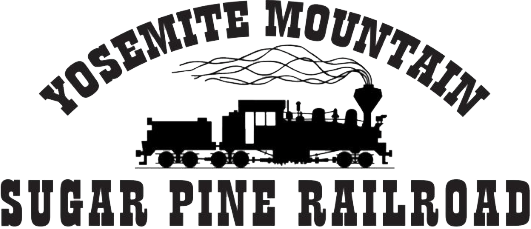 The Yosemite Mountain Sugar Pine Railroad is located on Highway 41 in Fish Camp, California. From Fresno, drive north on Highway 41. You'll drive through the communities of Coarsegold and Oakhurst, where you can stop for coffee, food, and shopping.
Nearest Airport: Fresno International (FAT)
From the airport, drive south on Peach Avenue and enter Highway 180 East. Take 180 East to Highway 41 North to Yosemite. We are approximately 60 miles north of Fresno and 19 miles north of Oakhurst.